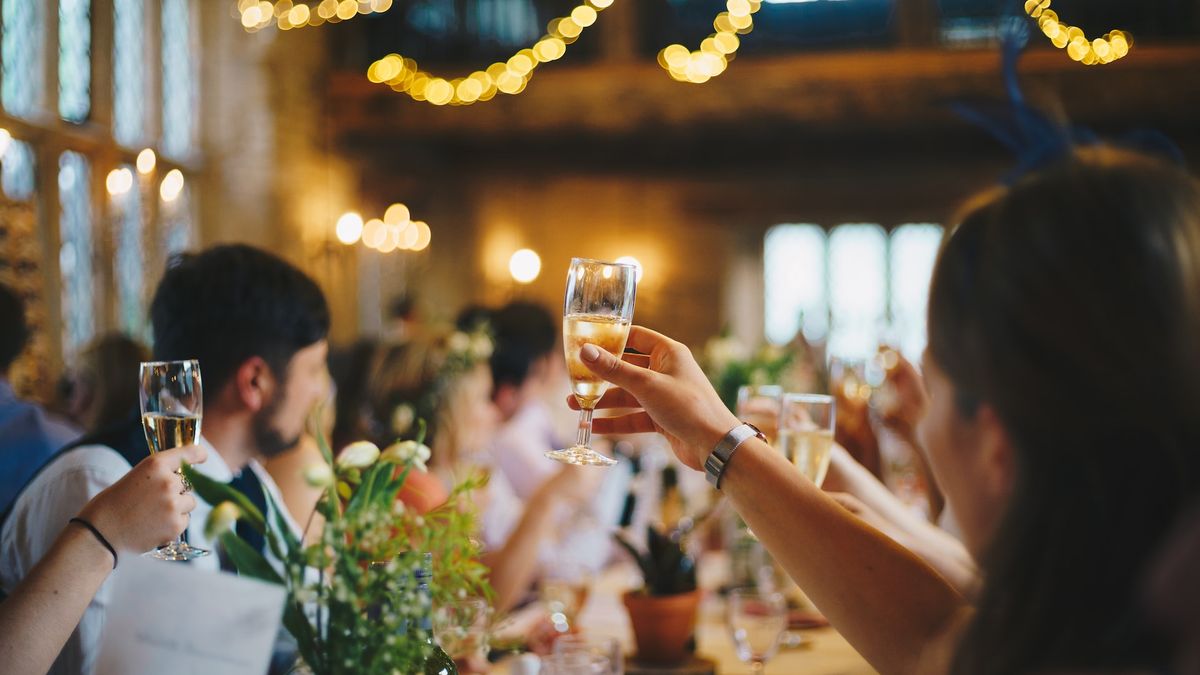 Weddings
Ensure your wedding entertainment is in good hands and make your special day memorable with John Johnson as your DJ.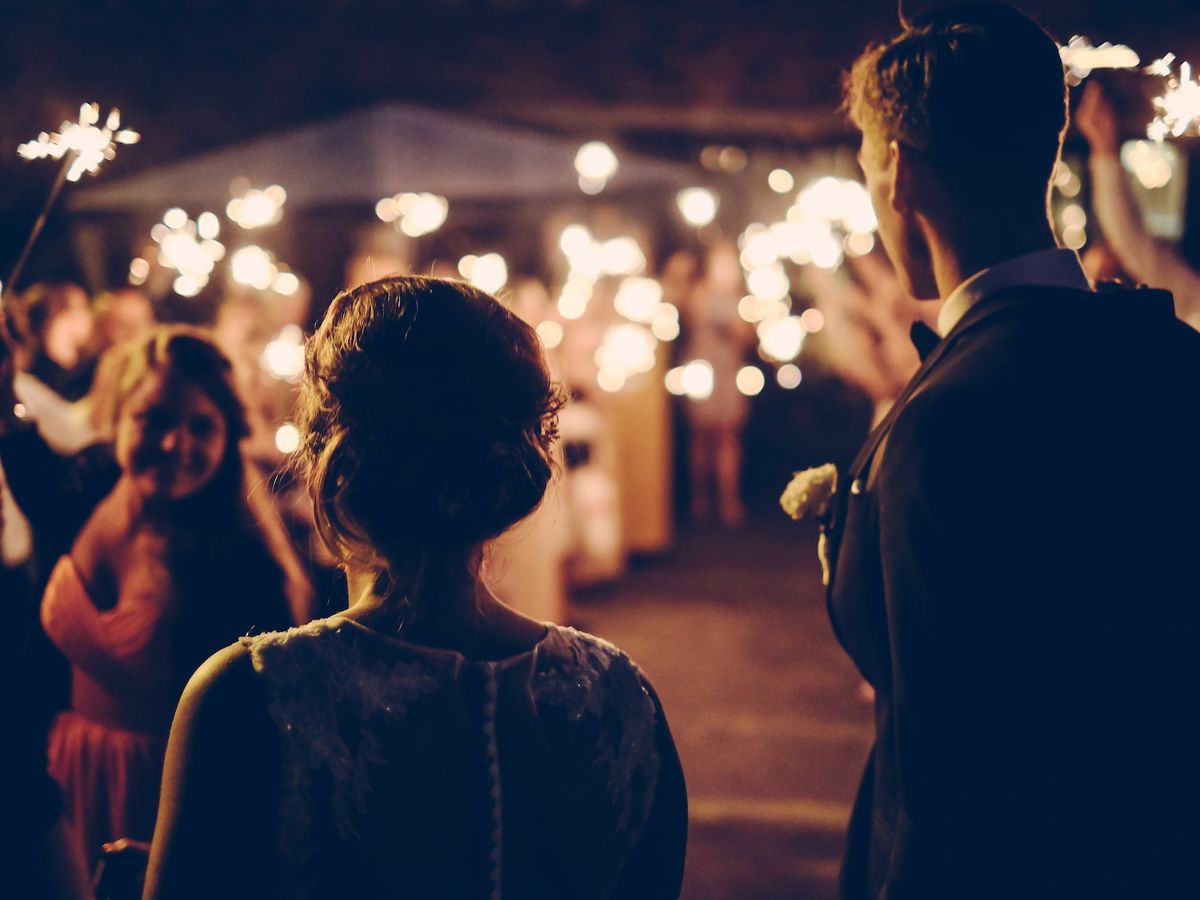 The best day of your life
For John Johnson, it is essential to make sure that his clients have the best day of their lives. He understands that months of planning goes into making the wedding day perfect, including the first dance. John knows that booking a DJ should not be a rushed decision, and he is committed to taking the time to understand his clients' needs to ensure that their music requests, announcements, and farewell are what they wanted and expected.
John believes that it is crucial to have a meeting with his clients either in-person or virtually to discuss their wedding plans and the necessary equipment needed to make their celebration unforgettable. He is dedicated to making sure that his clients' wedding day runs smoothly and that the music sets the perfect tone for the occasion.