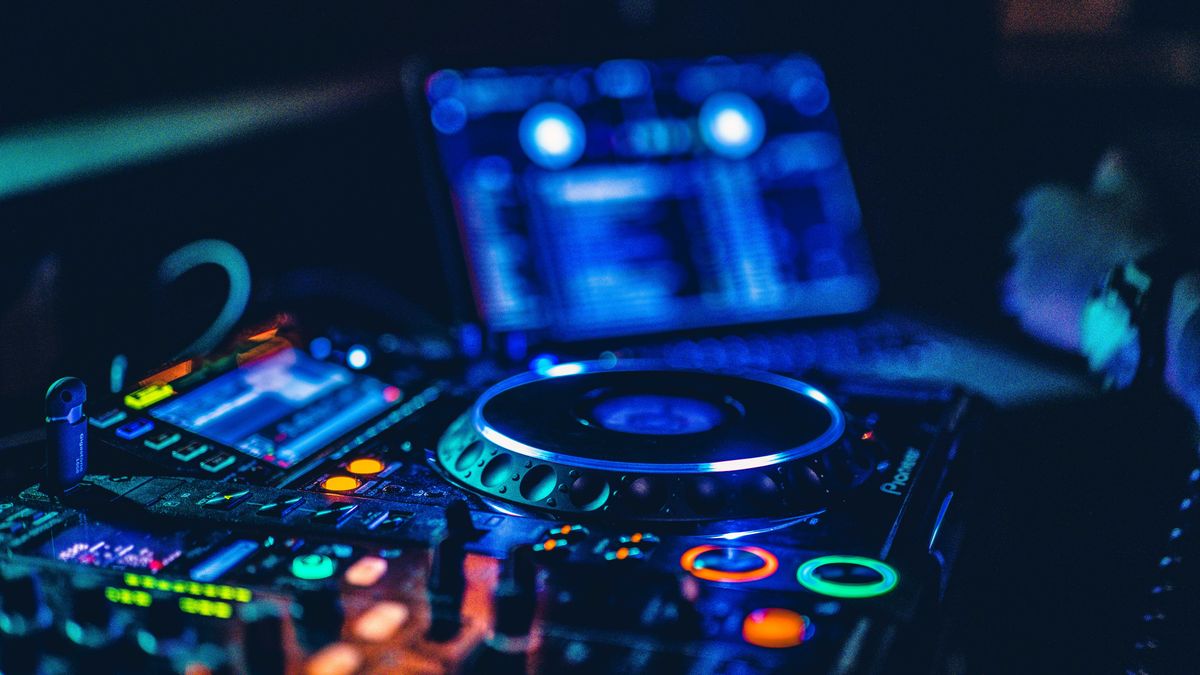 Professional DJ for Hire, Studio Hire & Workshops
Looking to hire a DJ for your next event? Look no further than John Johnson. With decades of experience and a true passion for music, John is the perfect choice to take your event to the next level.
About John Johnson
As you may expect from a professional DJ, his whole life has revolved around music of all genres, and he truly is a walking encyclopedia of music and music history. Should you ever make it as a contestant on "Who Wants to Be a Millionaire," then John is your man if it's a music question!
He has spent many years traveling throughout the UK to perform at small intimate celebrations, right through to presenting at large corporate events. He enjoys nothing more than speaking to people about their life events and celebrations when they require a DJ who truly cares.
Each stage of his career has brought him full circle to where he started as an event DJ, and now he has both the time and experience to share with others who want to develop their DJ skills.
So, for those of you who are looking for an event DJ, DJ workshops, or studio hire, then look no further.
Elevate Your Sound with Pro DJ
With over 35 years of experience as a Club and Event DJ, John offers a number of services to help you elevate your DJing skills and take your performances and events to the next level.
Pro DJ Hire

John Johnson is an experienced DJ and music lover who is dedicated to making your celebration or corporate event a success. With his professional DJ services and exceptional presentation skills, he can transform any occasion into an unforgettable experience.

Pro DJ Studio Hire

Discover our professional DJ studio in Huddersfield West Yorkshire, equipped for podcast and mix recording, broadcasting, and video recording. Practice and perfect your skills in an ideal setting for both experienced DJs and beginners. Book your studio hire now.

Pro DJ Workshops

Learn from a seasoned DJ with 35 years of experience in events, clubs, and celebrations. Join the Pro DJ workshops to enhance your skills, covering presentation, music management, mixing skills, and broadcasting, suitable for beginners and experienced professionals.